The Criticism of Pope Francis for economic policies, inflation and poverty levels in the country generated immediate repercussions in the national government and was the president Alberto Fernandez one of the first to respond to the questions of the Supreme Pontiff. The president defended his economic management after showing that the dictatorial governmentssupported by "liberal and conservative" policies, they were in his opinion the main responsible for the current economic imbalances.
The president responded to Jorge Bergolgio after the harsh statements made during the interview granted to The Associated Press. "In the year 55, when I finished my secondary school, the poverty level was 5%, today poverty is at 52%. What happened? Bad administration, bad policies", Francisco had questioned.
Faced with this, Fernández clarified in the first place that "while Perón governed, another was the reality of Argentina".
"When dictatorial governments began to take place, always governed by liberal and conservative logic, they generated what they generated," Alberto Fernández argued in a dialogue with radio The Red.
Cerruti responded to the Pope and was incisive with "the macrismo"
gabriela cerruttithe presidential voice, also joined the debate and sent a message to Francisco.
"When the Pope says that politics made this economy the way it is, We all know that it is the product of Mauricio Macri's four years that we are still going back", shot the government spokeswoman.
"Alberto Fernández is leading this country and the government management and he does it together with his government team and all the ministers. We feel that after having gone through very difficult times, where the foundations had to be laid, we are reaching the time to start reaping what was sown. in the midst of storms such as the pandemic and debt".
Aníbal Fernández also criticized Mauricio Macri
The Minister of Security, Aníbal Fernández, also responded to Pope Francis in statements to the radio the Redbut at the beginning of his presentation he tried to tone down the controversy by indicating that Francisco's expressions "are correct."
"Until 2015, the situation in Argentina, regarding poverty, was very graphic and very clear", argued the minister, in tune with Cerruti's proposals.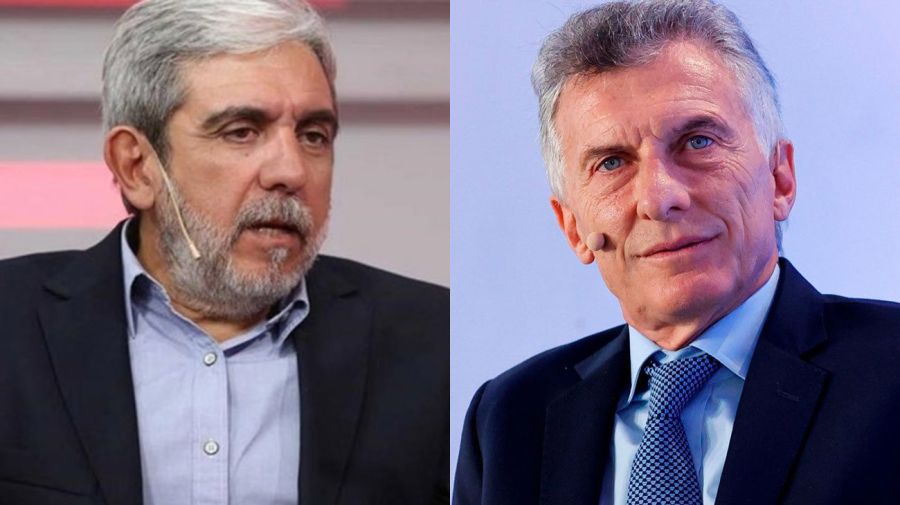 "The four years of macrismo were triggers for a phenomenal multiplication of poverty"Aníbal Fernández specified and added: "From 2019 fines, when he assumes Alberto Fernández, he is not responsible for the pandemicwhich is what slows down the world's activity and generates a number of inexplicable poor people".
"This whole situation is what Francisco is marking, he is explaining it," the security minister demonstrated.
Finally, the official close to Alberto Fernández once again qualified the question between the President and Pope Francis: "It is not a matter of blaming Albertobecause he is not the author of the pandemic or of the war, much less of the catastrophe that four years of the right in Argentina meant ".
AC/ED